The DC Cycling Sensei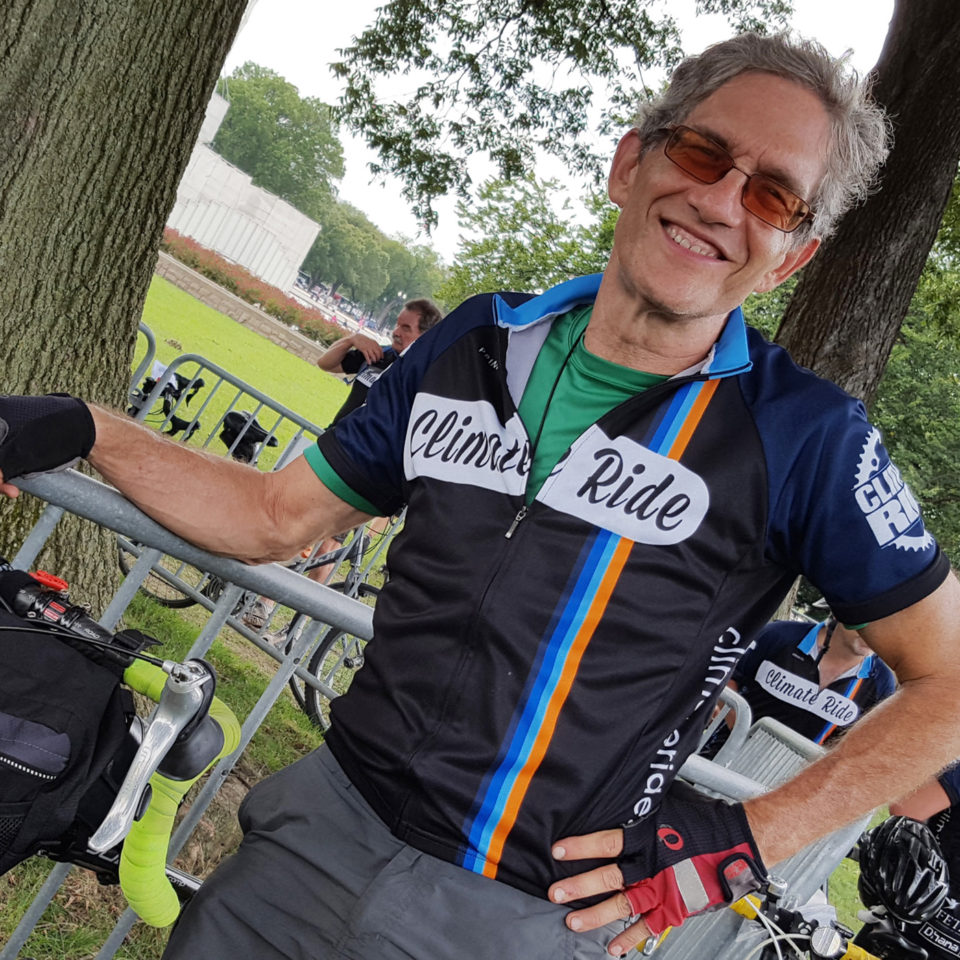 I am a League of American Bicyclists certified instructor and current teacher for the Washington Area Bicyclist Association. I have experience teaching children and adults in one-to-one and group settings.
I learned how to ride as a kid, but I didn't really get into biking until my early 50s. My doctor said if I didn't start exercising, I'd probably need to start on medicine to control my cholesterol and blood pressure. From barely going a mile on the Arlington bike trail, I've become a true enthusiast. I've been a trail ranger, taught classes, done long-distance rides, enjoyed bike camping, and given up my car. Now I'm eager to pass along what I've learned from hours of instruction and thousands of miles on the road.
"Sensei" is used in martial arts instruction to mean "teacher," but it literally means the "one who was born before." Huh? Think of it this way: A sensei is a person who has already been on the path you are traveling, so he or she has the knowledge and life experience to guide you to your goal.
When I'm not out riding or teaching others to ride I am also a fine art photographer — please check out some of my work at Jason Horowitz Fine Art.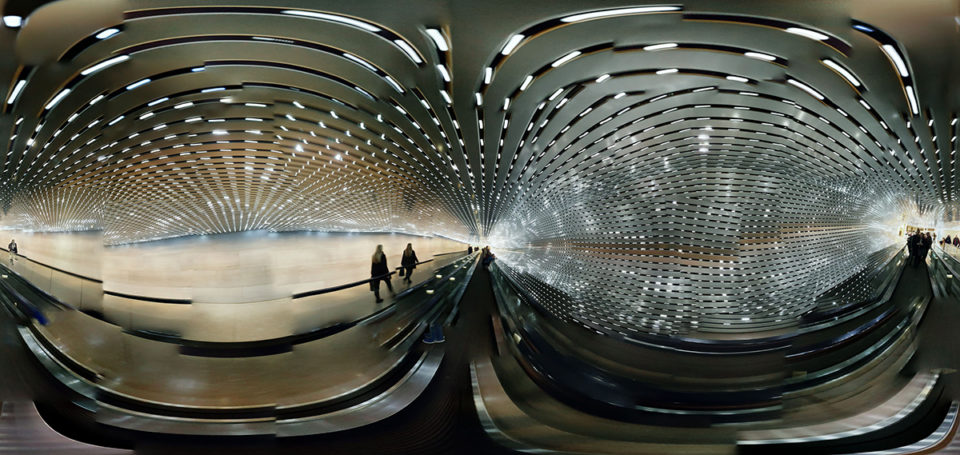 And I am also lucky enough to get to live with our cattle-dog Mollie, the official spokes-canine of Dogs Eating Peanut Butter.com
---
Connect with Jason:
Arlington, Virginia
+1 703.943.7352
jason@dccyclingsensei.com