Individual Instruction or a Group Session Tailored to You
---
Learn to Ride: Child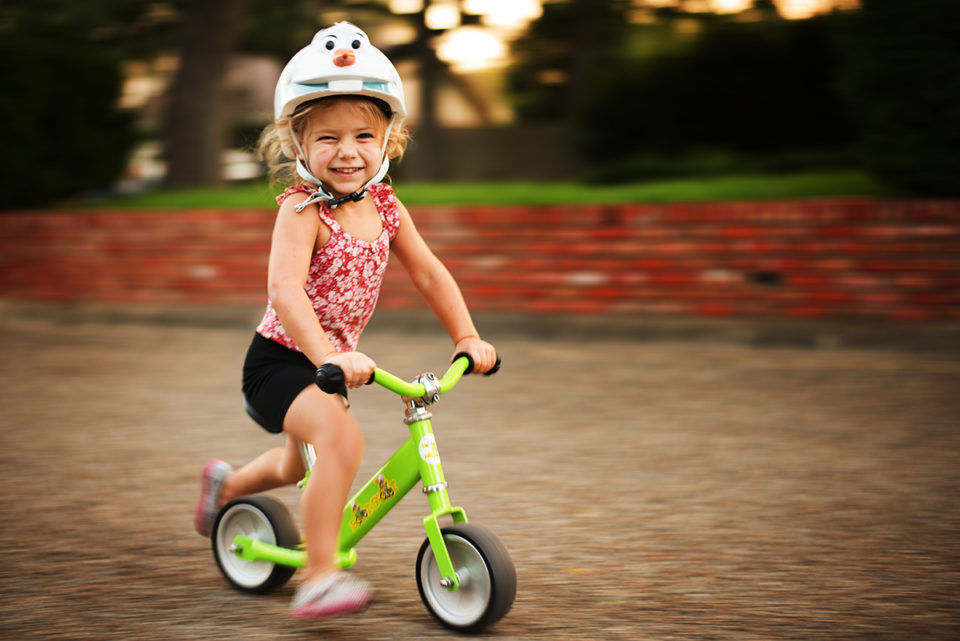 Skip the training wheels and tears of frustration. Your young one can be pedaling safely and confidently within a few lessons.
---
Learn to Ride: Adult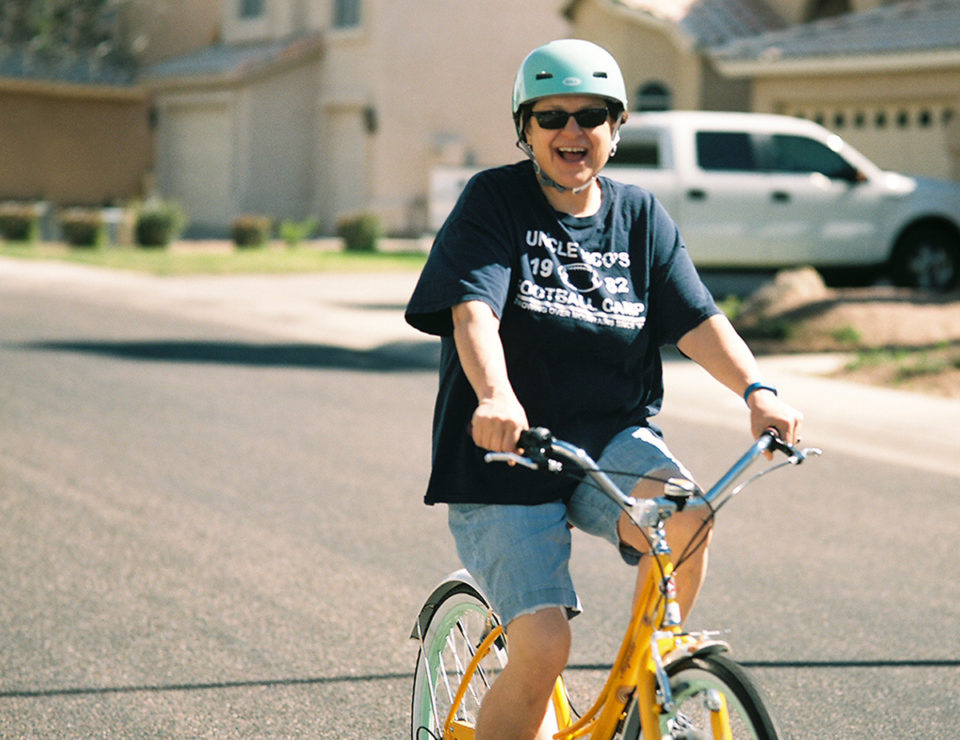 Odds are excellent that the well-tested League of American Bicyclists method will turn you into a confident pedal pusher pronto.
---
Gain Street Smarts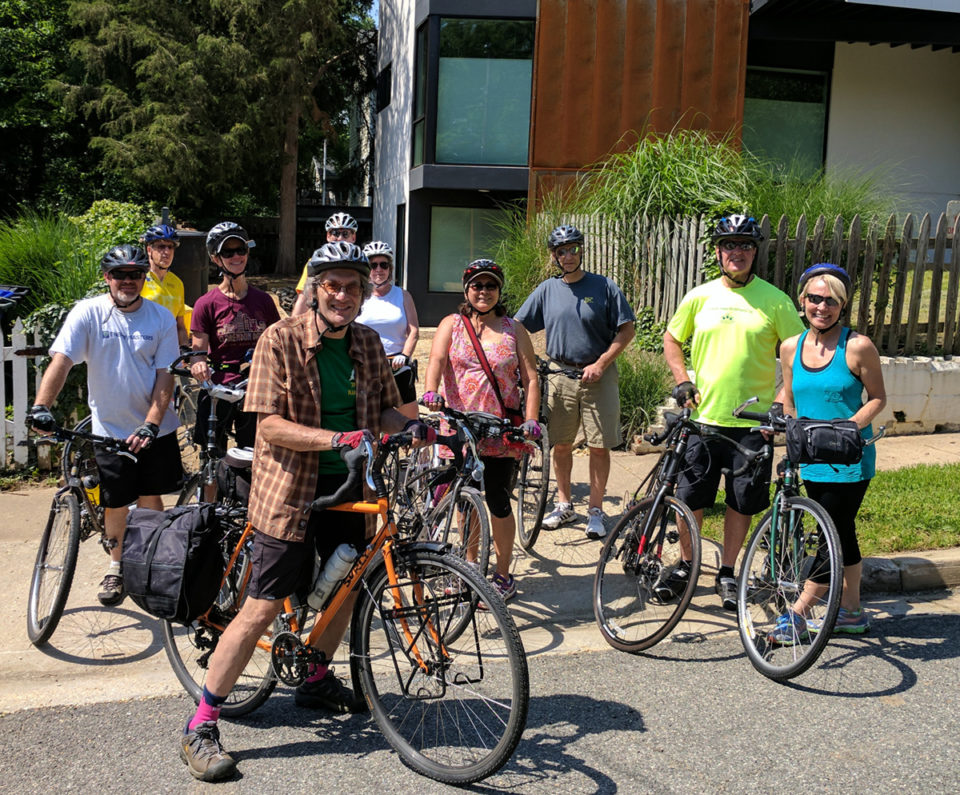 A combination of class time and on-the-street practice helps you master city bicycling. I tailor the class to your concerns.
---
Buy the Right Stuff – Your Personal Consultant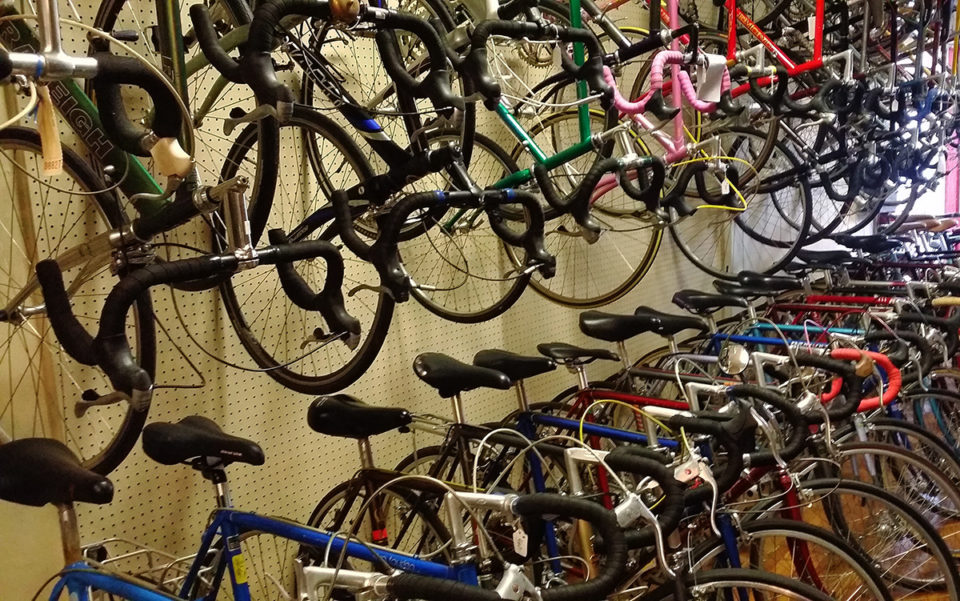 I'll come with you to a bike shop to help you find the best bicycle and accessories for your body, biking needs, goals, and budget.
---
Bike to Work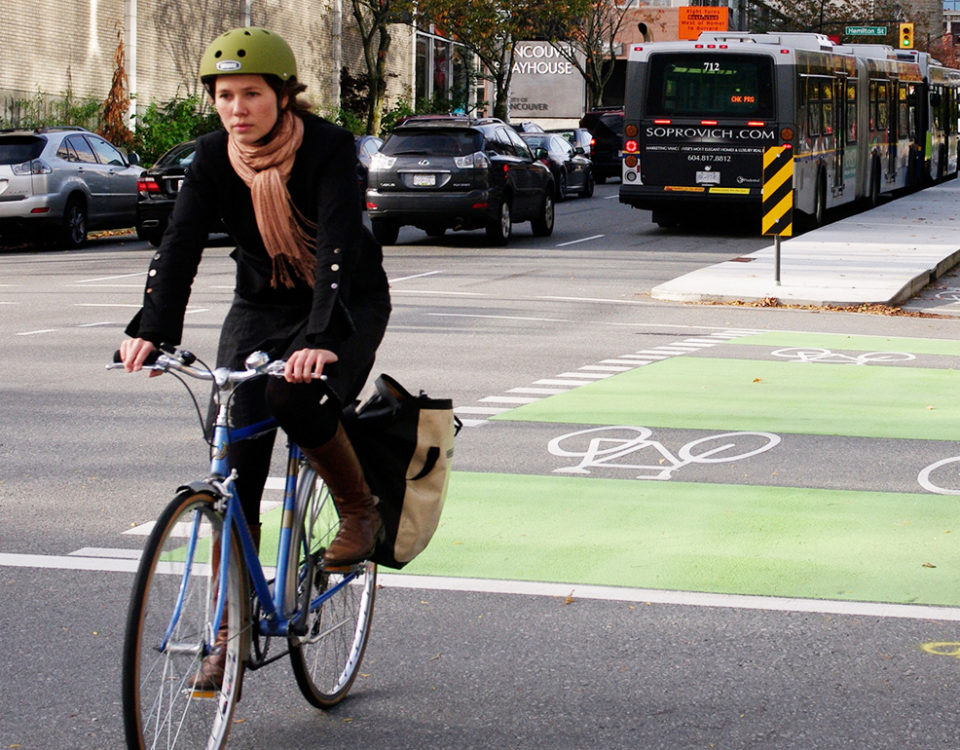 Learn how to carry your gear, decide on the best route, lock your bike up, and deal with cars and pedestrians. Who at your office would be interested?
---
Hit the Trails — and Beyond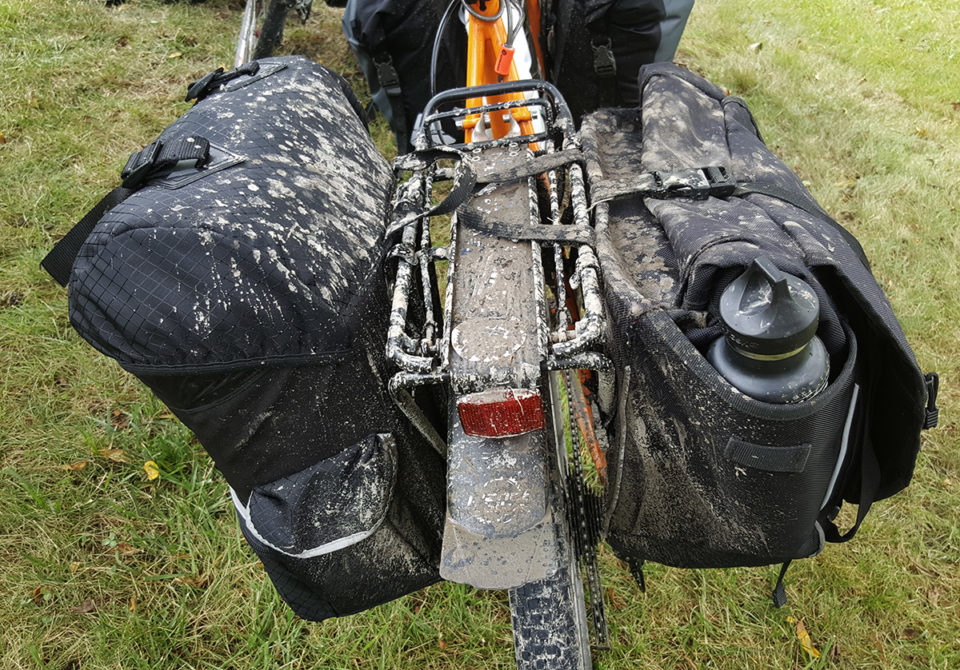 Oh, the places you can go in and around DC. I can suggest rides around DC, lead a tour, show you how to access bike trails, teach you how to camp by bike, go on long trips, and more. A great group activity.
---
Want more inspiration? Check out some client testimonials.
---
Connect with DC Cycling Sensei:
Arlington, Virginia
+1 703.943.7352
jason@dccyclingsensei.com